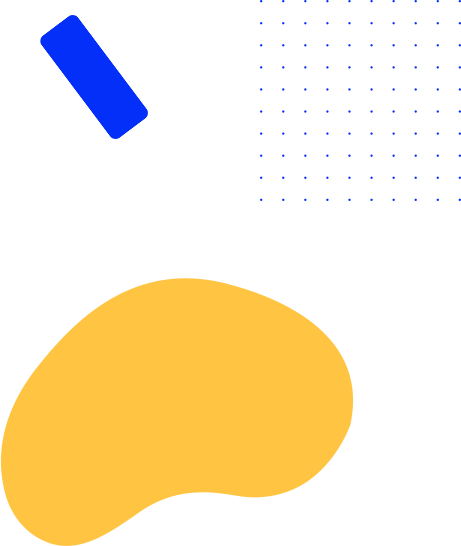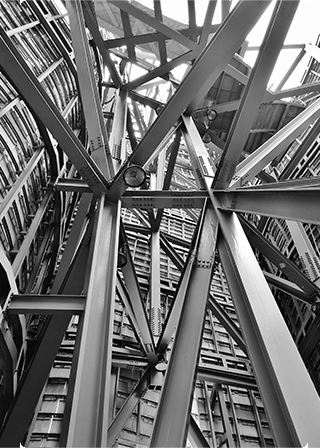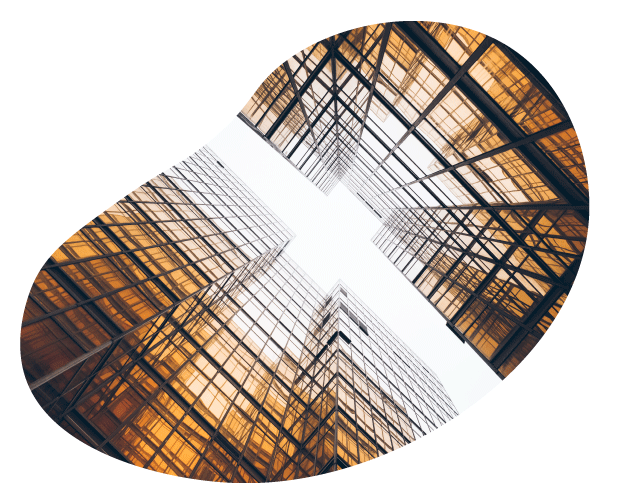 Aratta Steel Detailing Ltd.
New age technology, old world service!
A strong foundation is the cornerstone to structural integrity...and so it is with the way we have built and conduct our business. We have unwavering principles that guide us and secure a bond with our business partners.

To create a solid partnership between ARATTA Steel Detailing and Fabricators and their many facets of expertise that results in a seamless and smooth erection process.
We're working with
50+ of the world's most successful companies with trust